TURKEY ECONOMY
S-400 to increase Turkey's deterrence
While Turkey maintains attempts to develop its national long-range missile and air defense system, experts state that the Russian S-400 system will increase the country's deterrence.
Ersin Çelik

26 JULY 2017, 04:58

Yeni Şafak
The signing of the S-400 Triumph sales agreement and its procurement will contribute greatly to Turkey's defense, Defense Industry Researcher Turan Oğuz said in a statement.
Oğuz, stating that Turkey will gain a modern long-range and high altitude defense capability for the first time and in a prominent area, depending on the number of systems to be purchased, added:
"Moreover, we will be able to prevent ballistic missiles for the first time. It has been claimed that it is effective against the MRBM (a ballistic missile with a range of between 1,000 and 3,000 km), as written it the manufacturer company's catalogs, it is considered to be effective against the SRBM (a ballistic missile with a range of about 1,000 kilometers); although this has never been confirmed by test results. However, in the case that the system is not integrated into NATO's radar network, the addition of this feature could be problematic.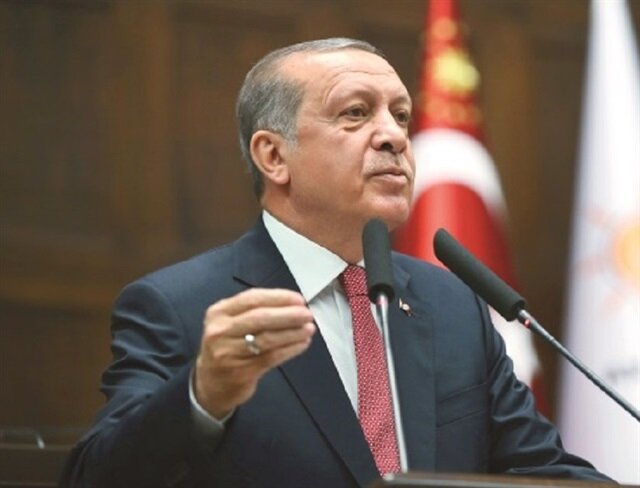 Here we mention a superiority that is military-based, but has political and diplomatic results. For instance, thanks to an S-400 battery that we would place on our border, we could observe the target country's aerial activities up to 600 kilometers in depth, could engage, and in other words 'lock on' to its air targets up to a minimum 400 kilometers in depth. This would, in the event of any dispute with a neighboring country, create a no-entry zone for them, even rendering their flying objects insecure. Under today's conditions, the risk of prevention from 400 kilometers would limit surprise air strike alternatives. We will have a psychological and tactical advantage over our opponents."
Field experience to contribute to national system
Oğuz pointed out that the S-400 is a system which was chosen for an urgent purchase, as indicated in previous official statements.
The national long-range missile and air defense system development project will continue with the technical support of the European anti-air missile manufacturer EUROSAM, Oğuz said.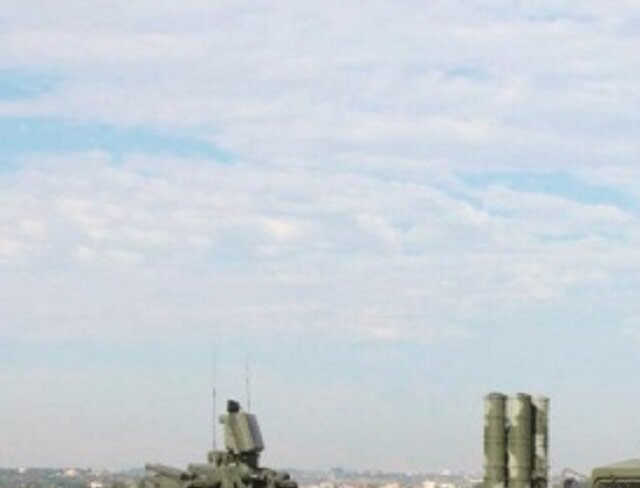 "Therefore, at least the relevant S-400s will be produced without our contribution, and deployed in Turkey. Then, Russian technicians will provide operational and limited maintenance training for our personnel in charge. Thus, it is more correct to mention operation and limited maintenance capability rather than development and manufacturing. That is to say, Turkey, for the first time, will gain the capability to use a long-range air defense system produced in a country which [Russia] is not a NATO member. Thanks to the field experience we will gain after it is operated, we will be able to provide feedback for our own national systems that we will develop in the future."
Regarding the statements that the S-400 will not be integrated into NATO's network: "In this case, the system will run standalone. This limits its performance. However, even though S-400 systems do not have this capability, they will be integrated to our national radar network and early warning and command and control system in the long term. Thus, it will be able to operate in a network centric structure which is consolidated to our national missile and air defense systems in days to come," said Oğuz.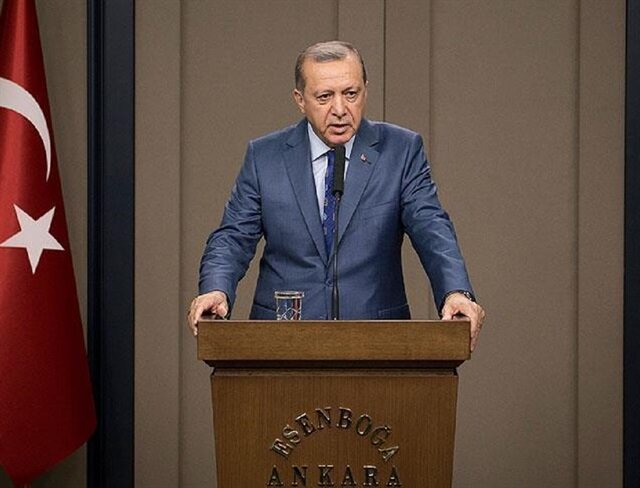 Turkey's urgent need
Turkey's need of a long-range air defense system was first brought forward with the 1991 Gulf War, Defense Policy Researcher Arda Mevlütoğlu said.
Mevlütoğlu stated that until then, Turkey's air defense was essentially shaped with Nike Hercules' missiles and fighter jets which were purchased by the aid of NATO, against the Soviet's heavy bombardment airplanes. However, after Scud missiles Iraq had launched at its neighbors, ballistic missiles started posing a more serious threat. Various attempts to meet this need were never concluded, and the Chinese system was selected in 2013 in the bid which was initiated in 2006, Mevlütoğlu noted. The negotiations remained inconclusive, and this project was cancelled in 2015. Therefore, studies were recently once again initiated to develop a national defense system. Regarding this, Mevlütoğlu reminisced that a coordination agreement was recently signed with EUROSAM for the project's foreign support.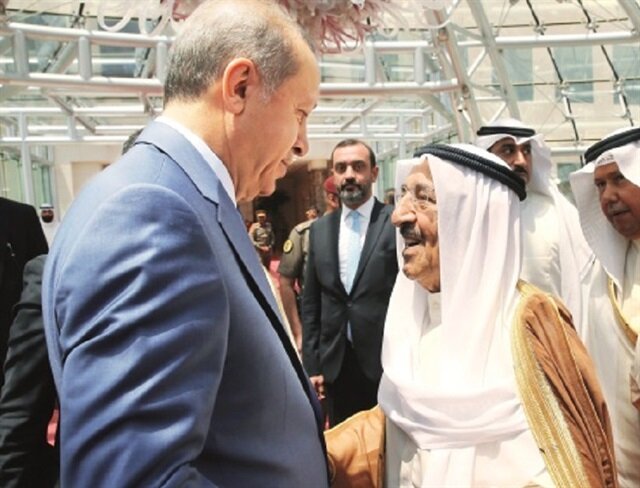 Considering the developments in the region, Turkey is in need of an urgent system, and the supply of the S-400s has become a current issue, Mevlütoğlu added. He also said that the S-400 is the most advanced air defense system that Russia now manufactures and has in stock.
"Efficient defense requires a national resolution"
"Turkey's current air defense system operates as fully-integrated into NATO's network. This system includes all types of air defense weapons and radar systems and command and control centers. If the S-400 is not integrated into this network, as it will operate standalone, its efficiency and ranges of target acquisition, identification and interception will be relatively limited. However, that being said, the system can be pretty deterrent. However, we should wait until a national air defense system is developed particularly against cruise and ballistic missiles."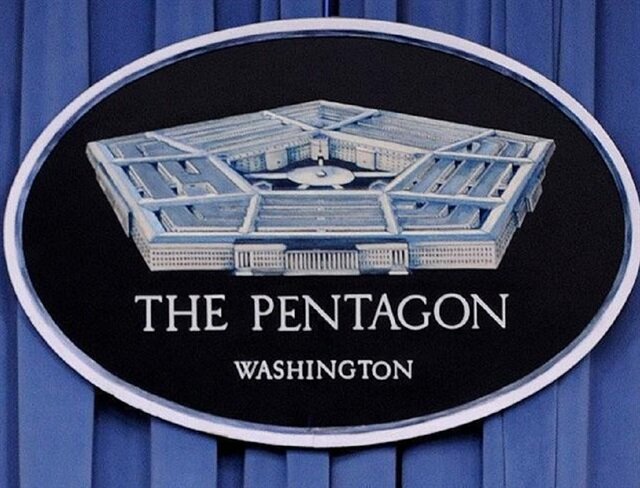 Russia

Turkey

S-400

missile system

air defense

defense industry

NATO