TV
New historical Turkish drama by 'Ertugrul' writer to hit screens
Struggling to find something to watch after the smash hit historical drama Resurrection: Ertugrul? A new Turkish series is set to enter your binge-watch list
News Service

03 AUGUST 2020, 01:57

Yeni Şafak
If you're a fan of historical dramas such as Magnificent Century or Resurrection: Ertugrul, you won't have to wait too long to feast your eyes and ears on Turkey's next big hit.
One of the creative members in the writers' guild of the globally-popular Turkish drama "Resurrection: Ertugrul," Serdar Özönalan, has penned a new history-based drama that will be broadcasted on state television TRT 1.
The TV show titled "Nizam-ı Alem" --which literally means "world order" -- is set to cover the 300-year period of the Anatolian Seljuks, from the 11th century through the 13th century.
Akli Film, the Turkish production company, has officially inked a deal with TRT for show's pre-production, according to reports.
Hearthtrob Turkish actor Bugra Gulsoy will bring Meliksah Sultan to life; additionally, Lydia Leyla Tugutlu, Ekin Koç, and Sevda Erginci have also been cast in the drama, reports stated.
Nizam-ı Alem is expected to garner great success just like Kuruluş Osman (The Ottoman), the sequel of Resurrection: Ertuğrul.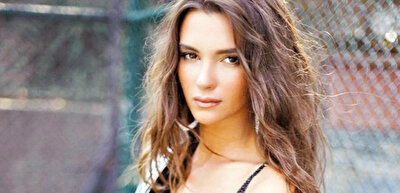 Often described as the Turkish Game of Thrones, the series is woven around 13th century Anatolia and tells the story prior to the establishment of the Ottoman Empire. It illustrates the struggle of Ertugrul Gazi, father of the empire's founder.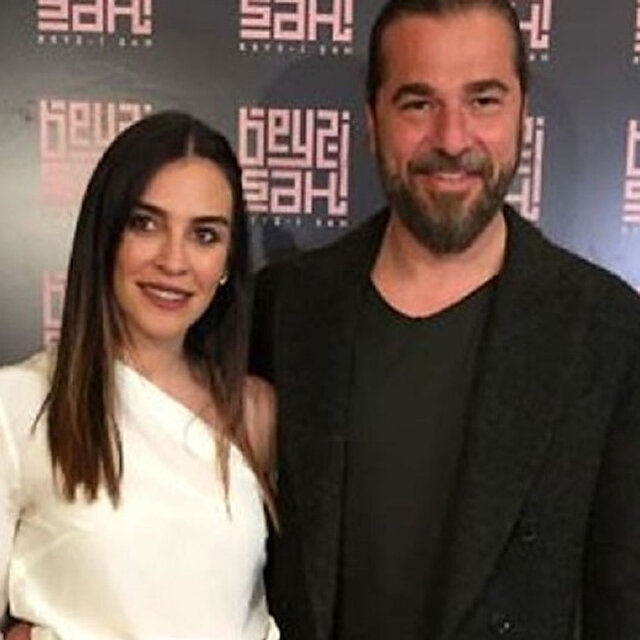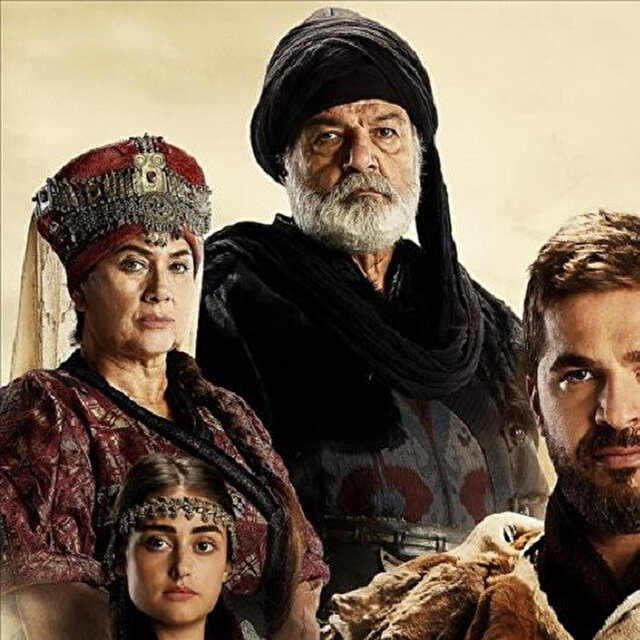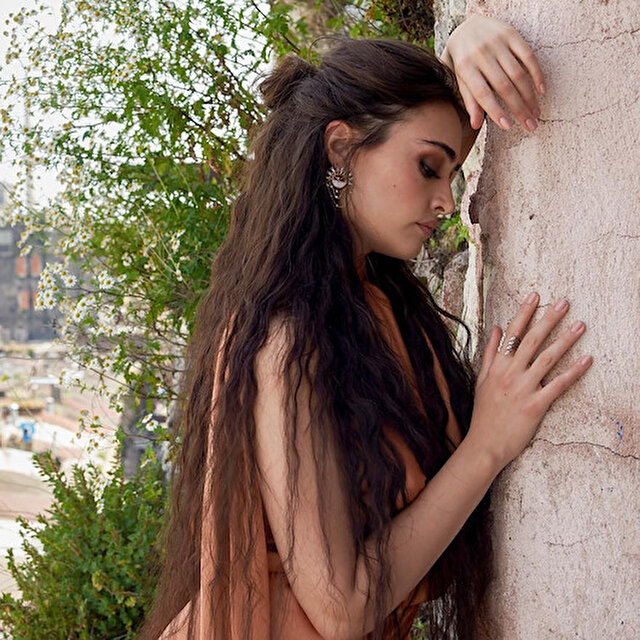 The series illustrates the struggle of Ertuğrul and his warriors against a plethora of adversaries from the Knights Templar to Mongol invaders.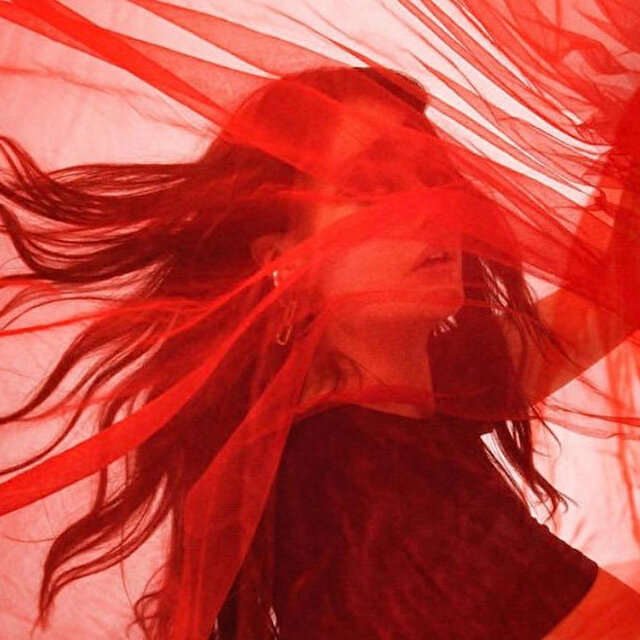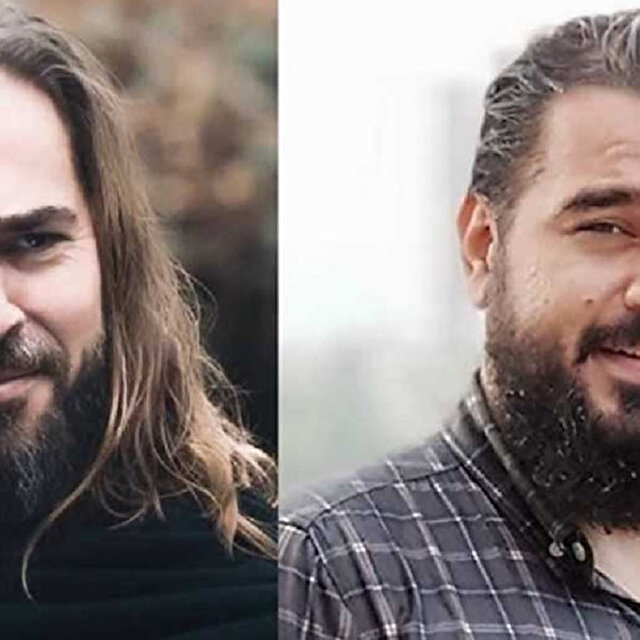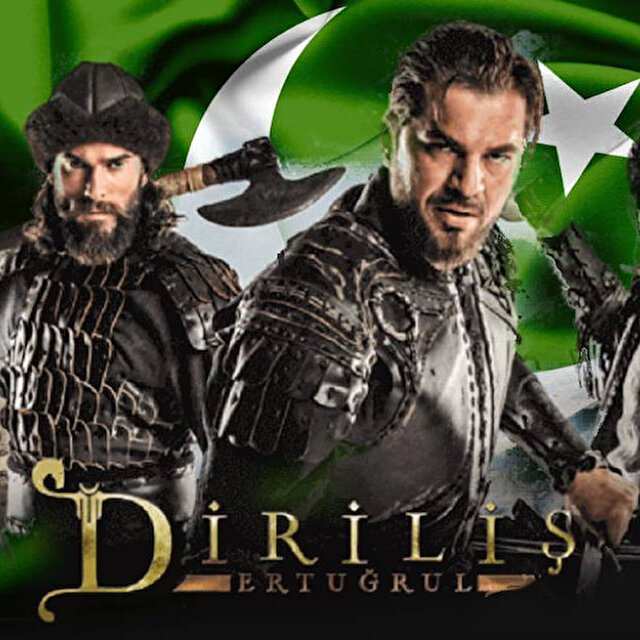 According to the state-run Pakistan Television (PTV), 133.38 million people have so far watched the drama series from April 25- May 14. Also, its episodes are trending on YouTube in Pakistan every day.
In just 20 days, since the series with Urdu dubbing started riding on the airwaves, PTV's YouTube channel has registered exponential rise in its viewership with 2.1 million subscribers, shattering all previous records
Turkish TV series

Resurrection: Ertugrul

Akli Film

Nizam-ı Alem

TRT

Bugra Gulsoy