LOCAL NEWS
Car belonging to Saudi consulate found in Istanbul parking lot
Ersin Çelik

22 OCTOBER 2018, 04:51

Reuters, Yeni Şafak
A car belonging to the Saudi consulate in Istanbul has been found in the Sultangazi district of the city.
Turkish and Saudi authorities have been investigating the disappearance of Saudi journalist Jamal Khashoggi, who went missing after entering the consulate on Oct. 2.
After weeks of denying knowledge of his fate, Saudi officials said the prominent journalist was killed in a "rogue operation".
A Turkish employee of the consulate left the vehicle in the parking lot a few days after Khashoggi went missing.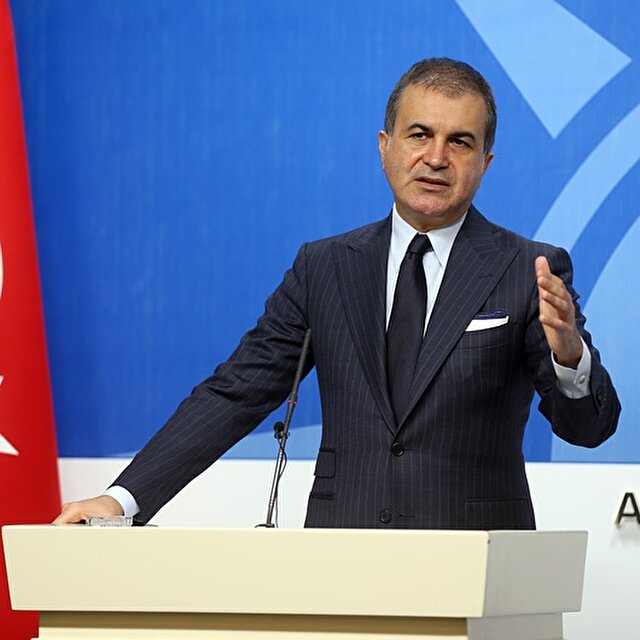 The car is a Mercedes-Benz with diplomatic plates, and has therefore not yet been searched.
After days of denying to know his whereabouts, Saudi Arabia on Saturday claimed Khashoggi died during a fight inside the consulate.
On the day of Khashoggi's disappearance, 15 other Saudis, including several officials, arrived in Istanbul on two planes and visited the consulate while he was still inside, according to Turkish police sources. All of the identified individuals have since left Turkey.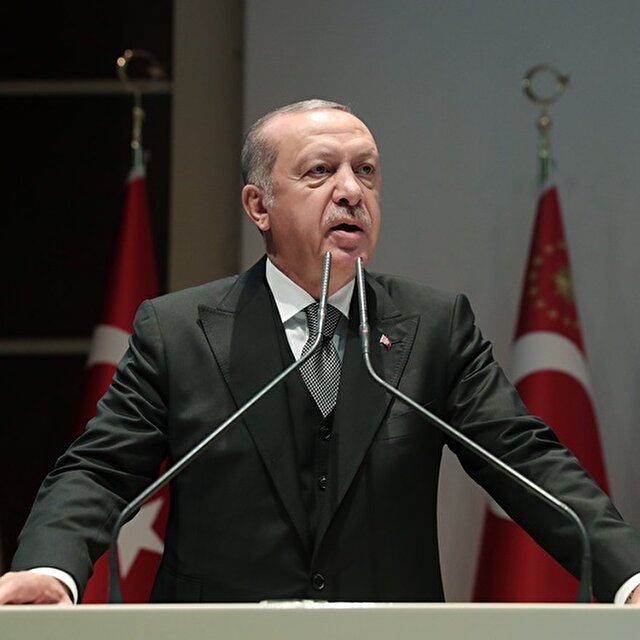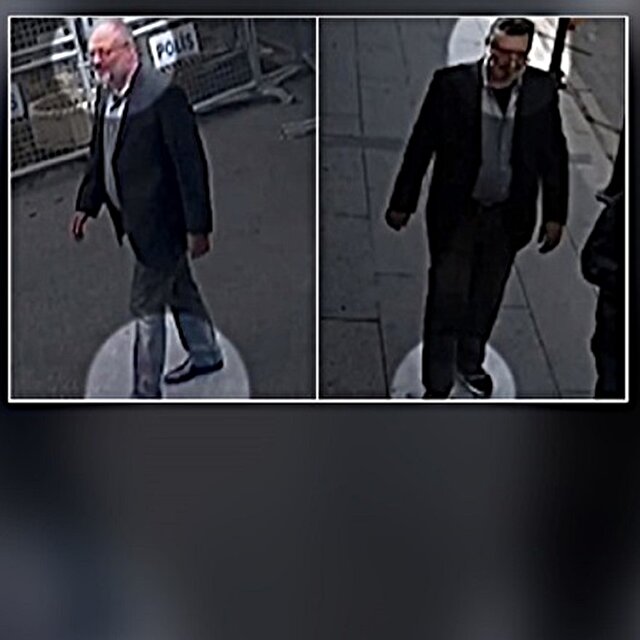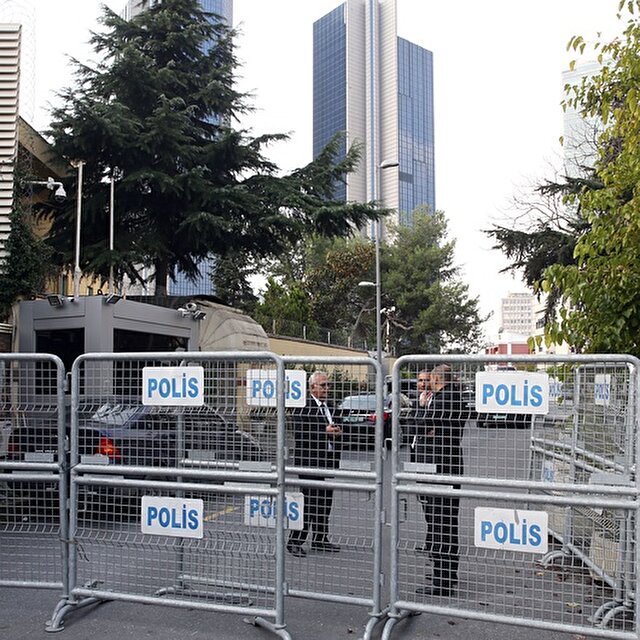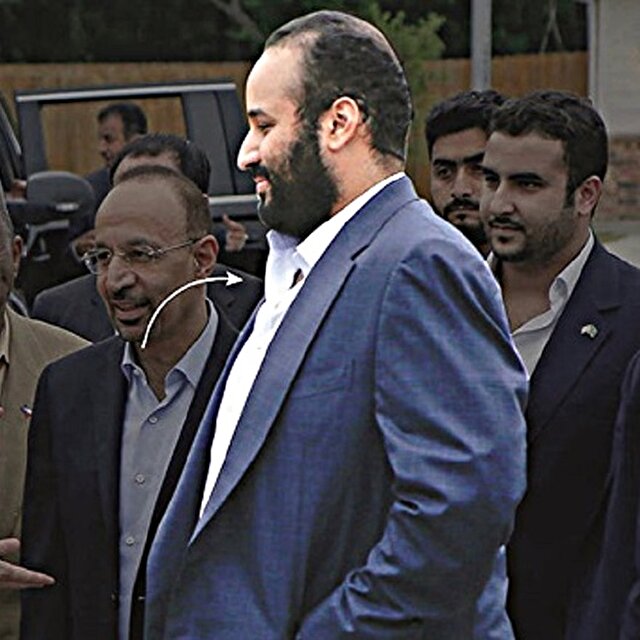 Turkey

Saudi Arabia

Jamal Khashoggi