POLITICS
Lost Saudi journo had urged Arab youth to fight tyranny
Before he went missing, Jamal Khashoggi had urged Arab youth to resist repressive regimes while avoiding prison
News Service

19 OCTOBER 2018, 03:37

AA
Before his abrupt disappearance early this month, Saudi journalist Jamal Khashoggi had called on Arab youth to avoid the prisons of their respective "dictators" while pursuing the ongoing Arab struggle for freedom.
In an essay written in June for the independent Raseef website, Khashoggi cited a number of personal acquaintances now serving jail for political reasons.
"Being an intellectual isn't a crime," he wrote. "The holder of an idea isn't a criminal, so he's always unprepared for incarceration."
Khashoggi went on to tell of a friend of a friend, who, he said, had "ended up in prison last September [and who was] broken by months in solitary confinement".
Late last year, the Saudi authorities detained dozens of high-profile people -- including princes and cabinet ministers (both former and current) -- in a massive "anti-corruption" sweep.
Saudi billionaire Prince Alwaleed bin Talal and Prince Miteb bin Abdullah, minister for the Saudi National Guard, were both among those rounded up.
Only two months earlier, the Saudi authorities had cracked down on intellectuals and Muslim scholars, including well-known figures such as Salman al-Awda, Waleed Ftaihi, Safar al-Hawali and Ali al-Omari.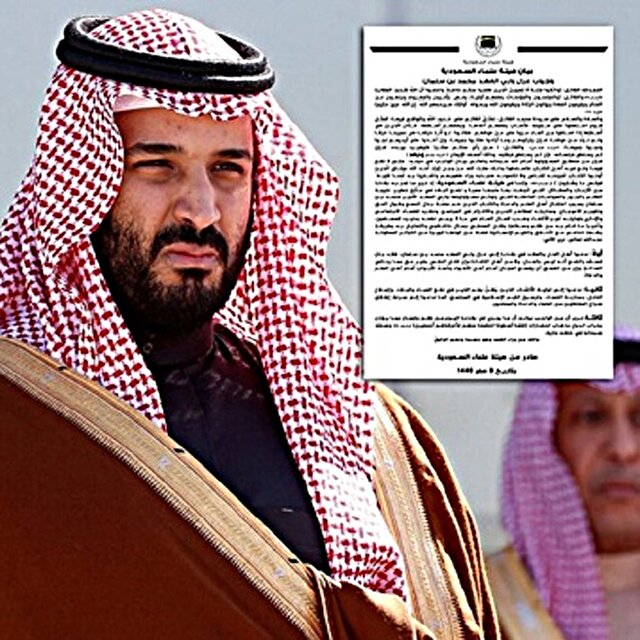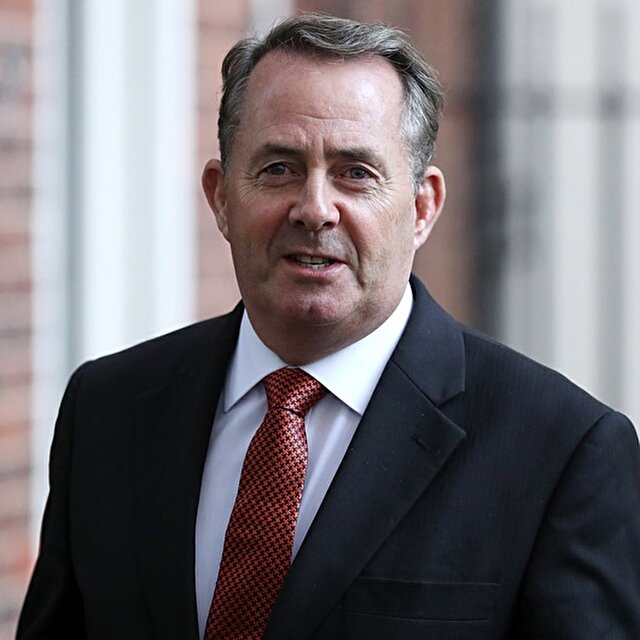 "Prison has become a tool of governance," Kashoggi wrote. "It's no longer a place for criminals; it has become a weapon in the hands of the [dictatorial] state leader, his party, his army and his ruling class."
He went on to urge Arab youth to find "a viable means for opposing your [respective] regime that does not lead to prison and confrontation".
"I know this is easier said than done," he said. "Prison in our world isn't always punitive; rather, it's part of political negotiations, lobbying and public control."
He continued: "Any political party that issues decisions that lead its young cadres to prison is irresponsible... As I always say to the youth in my country: don't listen to them; avoid prison as much as possible."
In the same article, Khashoggi calls on the U.S. -- as the global hegemon -- to shoulder its responsibility to confront systematic rights abuses by dictatorial regimes.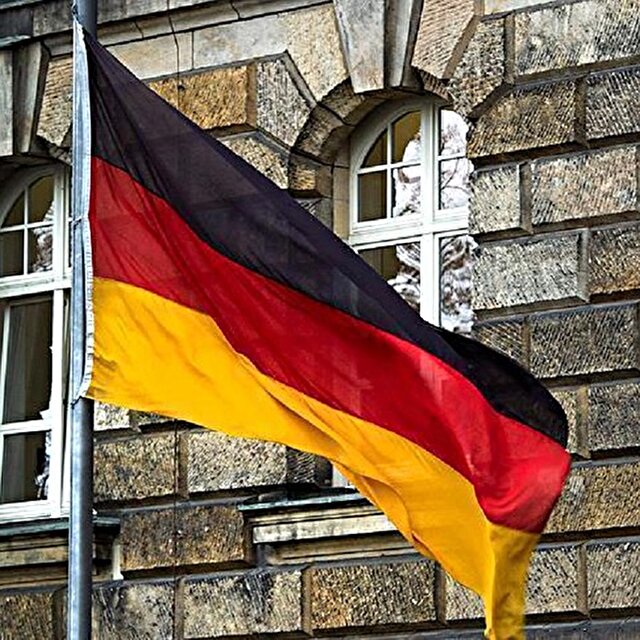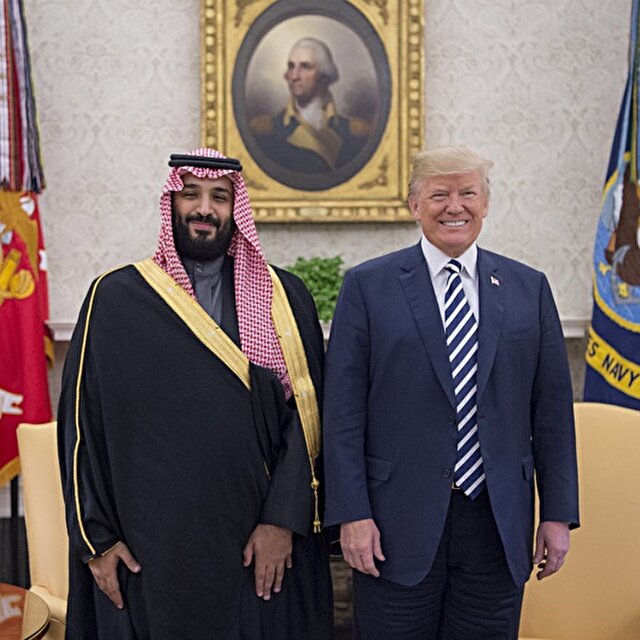 "The U.S. State Department issues a report on human rights every year… information contained in these reports is no less accurate than what is reported by independent rights organizations," he asserted.
"But the U.S. is no longer doing anything," he added. "Only a few sanctions -- if any -- existed. [The U.S.] places maximum sanctions on Iran while forgetting about Egypt and Zimbabwe."
Both Egypt and Zimbabwe face frequent criticism from international rights groups, which accuse both countries of committing systematic rights abuses.
The Egyptian regime has killed hundreds -- and jailed thousands (some say tens of thousands) -- since its 2013 military coup against the country's first freely elected president.
And before his ouster last year, Zimbabwean President Robert Mugabe had been accused of committing widespread abuses against members of the country's political opposition.

A prominent Saudi journalist and intellectual, Khashoggi has remained unaccounted for since Oct. 2, when he entered the Saudi consulate in Istanbul.
Ever since he went missing, speculation has mounted that he was killed by the Saudi authorities, who have yet to provide a convincing explanation for his disappearance.
Meanwhile, several countries -- including Turkey, the U.S. and the U.K. -- have continued to press Riyadh for clarification.
Arab Youth

dictators

Jamal Khashoggi

Khashoggi

Arab youth

tyranny