MIDDLE EAST
Turkish soldiers at the ready for possible op in east of Euphrates
'The terrorists outside our borders shouldn't sleep soundly either, we could suddenly come overnight,' says President Erdoğan regarding the east of the Euphrates
Ersin Çelik

14 OCTOBER 2018, 02:50

Yeni Şafak
Following Turkey's successful Euphrates Shield and Olive Branch operations conducted in Syria, the Turkish Armed Forces (TAF) have completed all preparations for a possible operation in the east of the Euphrates River to purge the region of Kurdistan Workers' Party (PKK) terrorists.
The TAF will conduct a sweeping operation and increase Turkey's maneuvering area in the region. It is being ascertained that the operation will begin from the Euphrates Shield region as Turkish soldiers enter the Sacu Brook and Ashme and sweep the terrorists. The first aim is to liberate areas between Manbij's center and the Sacu Brook and the Euphrates. Later, a strategy will be drawn up for the east of the Euphrates.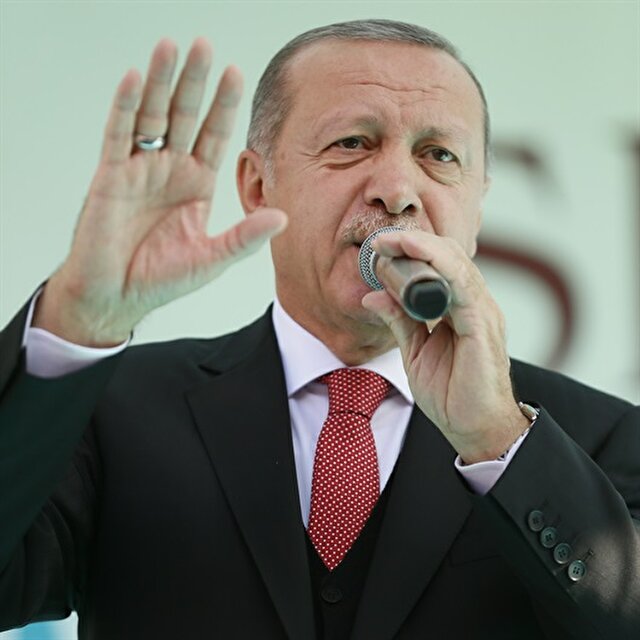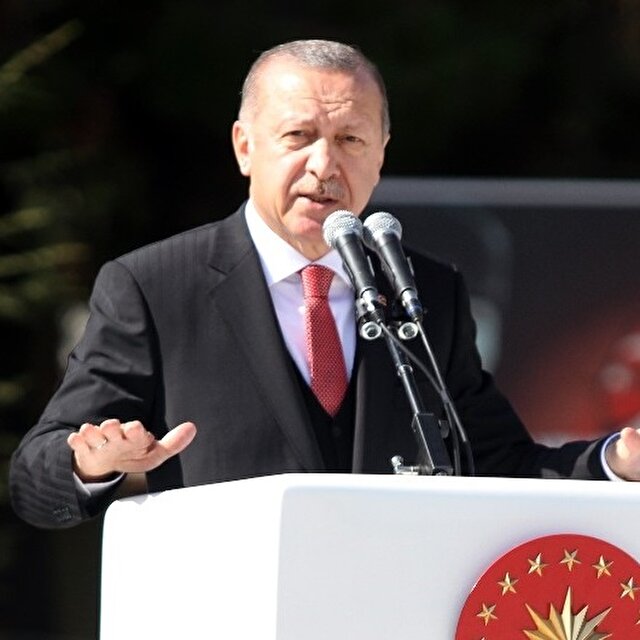 Proceeding in Manbij within the context of the roadmap signed with US
Regarding Manbij, Turkey will proceed with the U.S. within the context of the roadmap agreed upon between the two countries, which was expected to be completed within a 90-day calendar.
The Manbij deal between Turkey and the U.S. was inked in June this year on the withdrawal of YPG/PKK terrorists from the city to stabilize the region, which is in the northeast of the Aleppo province in northern Syria.
Soldiers from Turkey and the U.S. continue joint training on combined patrols in Manbij, northern Syria, the Turkish military said on Sunday.
In the first stage, deploying soldiers to ensure that the area was cleared and secure it with the patrols is on the agenda.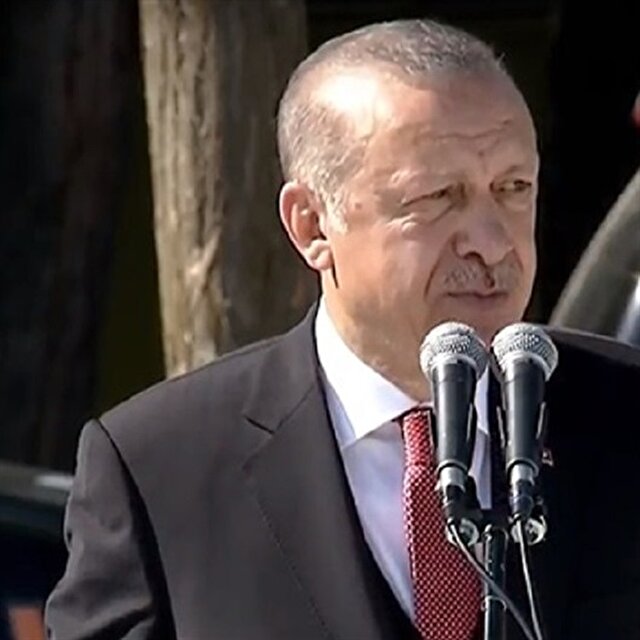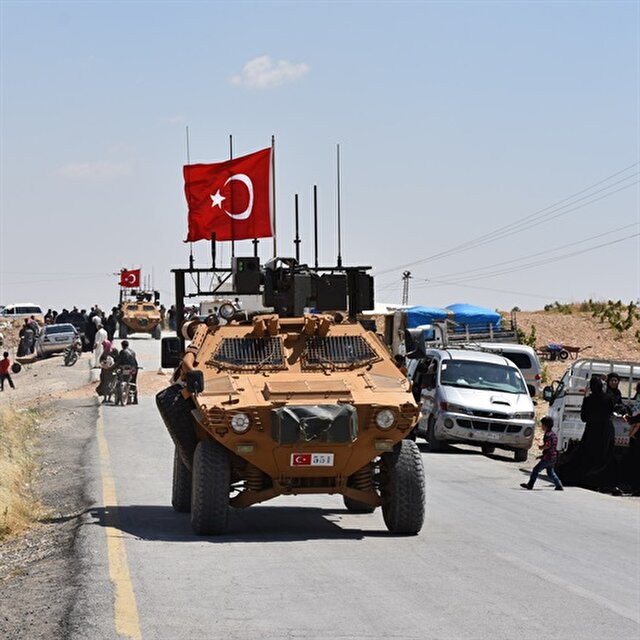 We could come suddenly overnight, says Erdoğan
Turkish President Recep Tayyip Erdoğan also emphasized his determination on the matter saying, "The terrorists outside our borders shouldn't sleep soundly either, we could suddenly come overnight" for the east of the Euphrates. The president had used this phrase before the previous Euphrates Shield and Afrin operations as well.
Turkey launched Operation Olive Branch on Jan. 20, 2018 in Syria's northwestern region of Afrin to eradicate the area of terrorists belonging to the Kurdistan Workers' Party (PKK)'s Syrian offshoot, the Democratic Union Party (PYD), following Turkey's seven-month Euphrates Shield Operation which succeeded in clearing large swathes of Syrian territory from Daesh.
The PKK is listed as a terrorist organization by Turkey, the European Union and the United States. The PKK has been conducting armed violence in the southeastern part of Turkey since 1984. More than 40,000 people, mostly civilians, have been killed in the three-decade long conflict.
Euphrates

Turkish op

terrorists

President Erdoğan

PKK terrorists

TAF