MIDDLE EAST
EU, UN agree Sochi deal must be 'fully implemented'
EU foreign policy chief and UN Syria envoy express support for deal signed between Turkey, Russia
News Service

19 OCTOBER 2018, 04:39

AA
European Union and the United Nations have expressed support for the Sochi agreement between Russia and Turkey on the stabilization of Syria, the EU said on Friday.
Following a meeting of Special UN Syria Envoy Staffan de Mistura and EU foreign policy chief Federica Mogherini in Brussels, a statement said the representatives "discussed the latest developments in the Syria crisis, particularly the situation in Idlib."
According to the statement, Mistura and Mogherini highlighted "the need for a full implementation of the Memorandum of Understanding that was reached by the Presidents of Russia and of Turkey."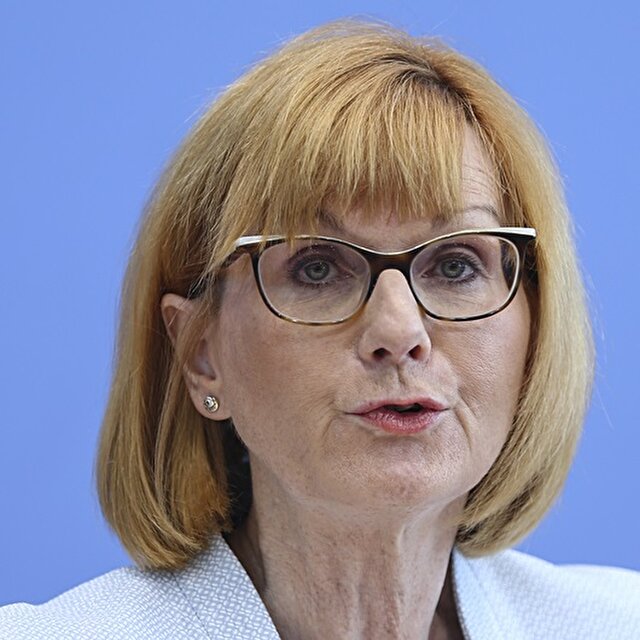 It said: "Furthermore, they stressed the importance of the establishment of the constitutional committee in order to restart the process for a credible, political transition in Syria."
"In particular, the High Representative and the Special Envoy discussed ways in which the European Union can support this process, including in the run up to the Brussels III Conference next spring.
Mogherini also expressed the full support of the EU for Mistura's work ahead of his visit to the Syrian capital Damascus, where he intends to advance preparations to convey the first meeting of the constitutional committee in November.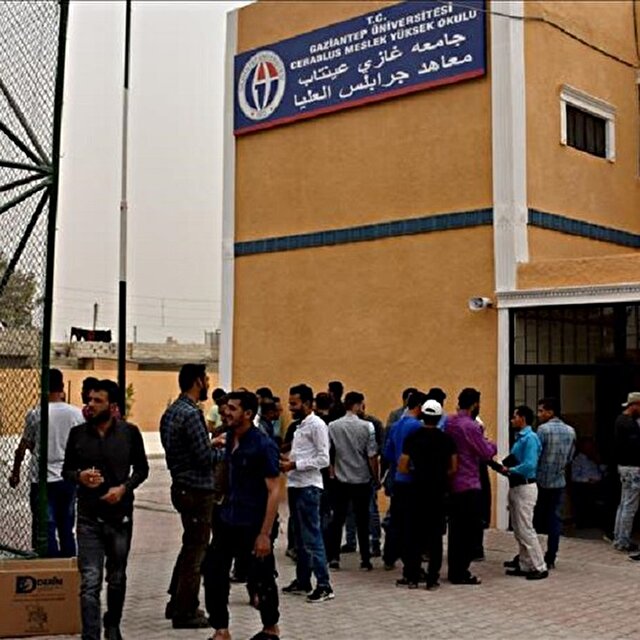 Following a meeting in Russia's port city of Sochi last month between President Recep Tayyip Erdoğan and his Russian counterpart Vladimir Putin, the two countries agreed to establish the Idlib demilitarized zone.
Ankara and Moscow also signed a memorandum of understanding calling for the "stabilization" of Idlib's de-escalation zone, in which acts of aggression are expressly prohibited.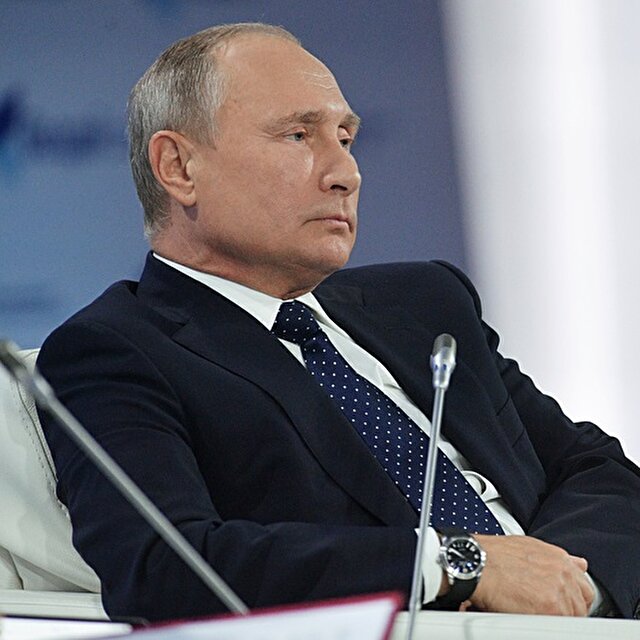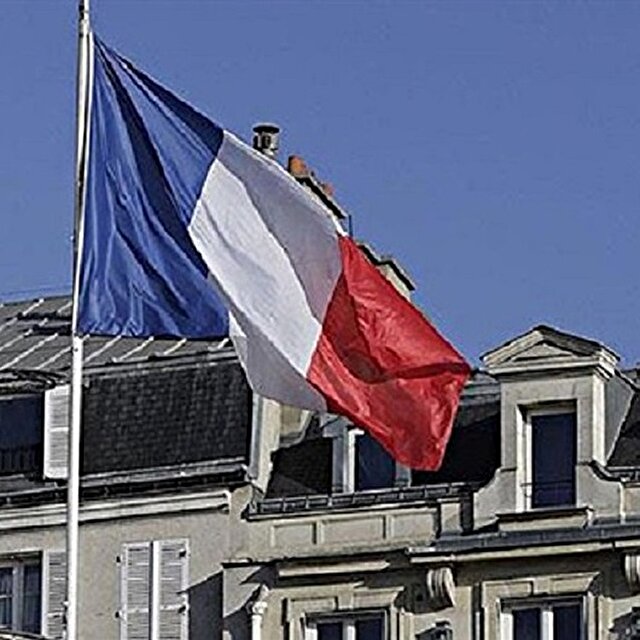 EU

Federica Mogherini

Staffan De Mistura

Syria

UN