MIDDLE EAST
Gulf states approves US troop redeployment: Report
Saudi media said the redeployment comes in response to a "joint action" against Iran
News Service

18 MAY 2019, 03:31

AA
Saudi Arabia and Arab countries have reportedly accepted a U.S. request to redeploy its forces in the Gulf, according to Saudi media on Saturday.
Asharq al-Awsat newspaper, citing Gulf sources, said the troop redeployment will be conducted based on bilateral agreements between Washington and Gulf states.
The newspaper did not name these Gulf states, but said the redeployment comes in response to a "joint action" against Iran and to "deter" Tehran from any attempt to escalate the situation in the region.
Meanwhile, Arab diplomatic sources said contacts were underway to hold a limited Arab summit on the sidelines of a planned Islamic summit, to be held in Makkah later this month.
Neither Saudi Arabia nor the Gulf Cooperation Council (GCC) commented on the daily's claims.
Over the past few weeks, tensions have been rising between Washington and Tehran as the U.S. deployed a carrier strike group and bomber task force to the Middle East, citing an imminent threat from Iran.
Last week, Iranian President Hassan Rouhani announced Iran would curtail its compliance with the 2015 nuclear deal that Trump withdrew from it, saying it did not adequately address Iran's missile programs.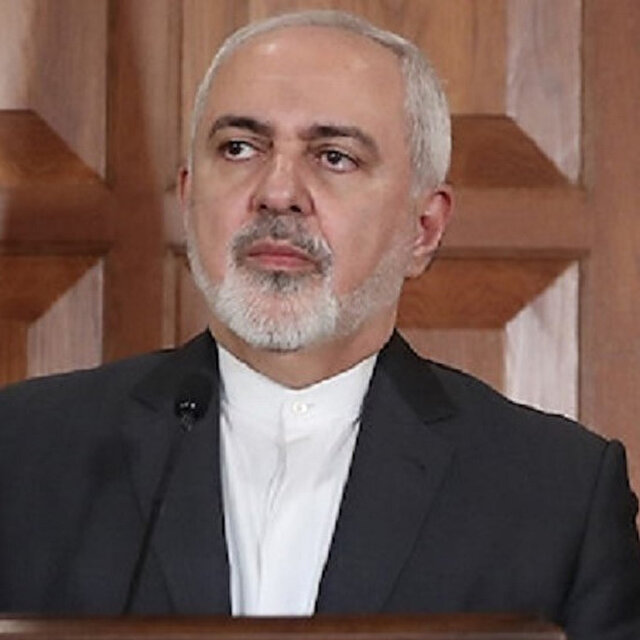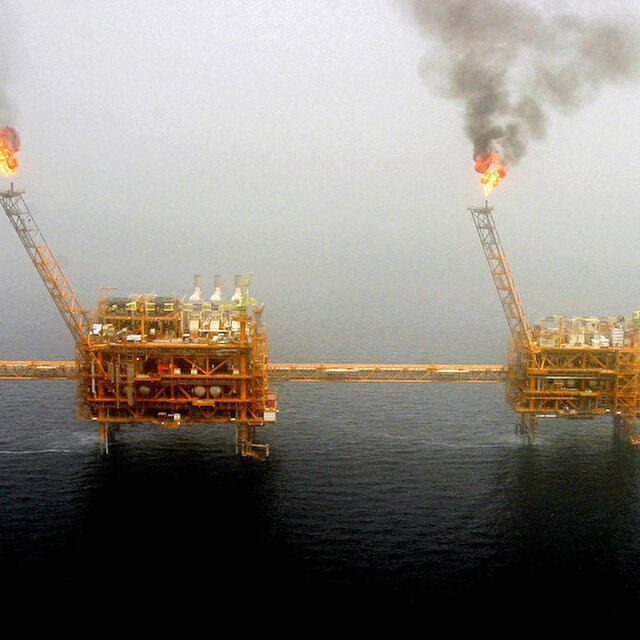 Gulf States

Iran

Saudi Arabia

U.S.