ASIA
Indonesia quake victims shelter in Turkish tents
Two Turkish army cargo planes transport 250 tents to Indonesia's earthquake-hit region
News Service

14 OCTOBER 2018, 11:57

AA
A total of 250 tents from Turkey were set up for the victims of the deadly earthquake and tsunami that struck Sulawesi Island in Indonesia.
Representatives of the Turkish Red Crescent, and Indonesian Red Cross, as well as army personnel, set up the tents in Palu.
A total of 1,000 sleeping bags will also be distributed to the victims.
Last month, a 7.4-magnitude earthquake struck Sulawesi Island, which triggered a tsunami in the cities of Donggala and Palu that towered up to 10 feet (3 meters) high.
The death toll reached 2,088 on Friday.
Ali Akgül, the Turkish Red Crescent representative in Palu, told Anadolu Agency that two Turkish army cargo planes brought aid to Indonesia. Food and hygiene materials will also be distributed to victims, Akgül said.
Video: Indonesia quake victims shelter in Turkish tents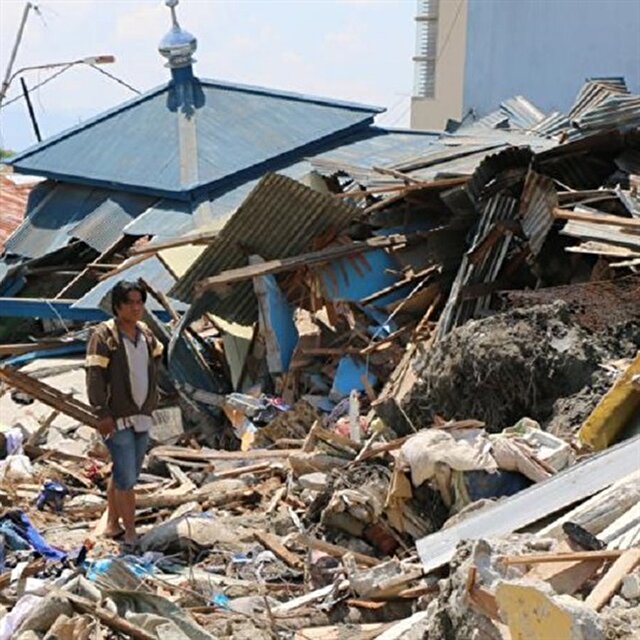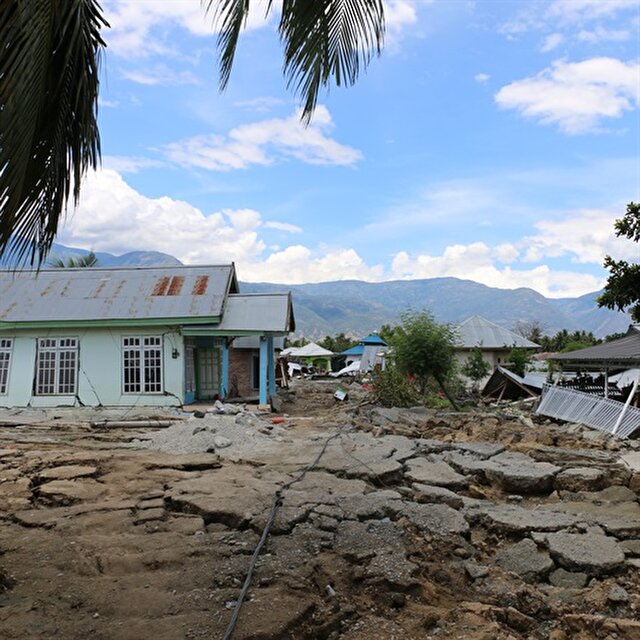 Indonesia

quake

victims

Turkish

Ali Akgul