MIDDLE EAST
Israel to 'tighten' conditions for Palestine prisoners
Steps include rationing water and reducing number of family visits
News Service

02 JANUARY 2019, 05:15

AA
Israeli Public Security Minister Gilad Erdan on Wednesday announced plans to "tighten" conditions faced by Palestinian prisoners in Israeli jails.

The plan includes blocking funds to the Palestinian Authority, rationing water supplies, limiting prisoners' access to television and reducing the number of family visits.

Speaking at a press conference, Erdan said that family visits had already been halted for prisoners affiliated with Palestinian resistance faction Hamas.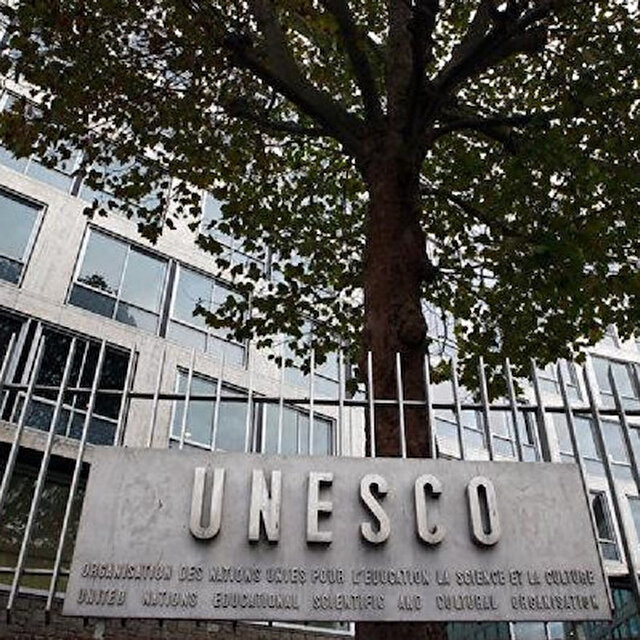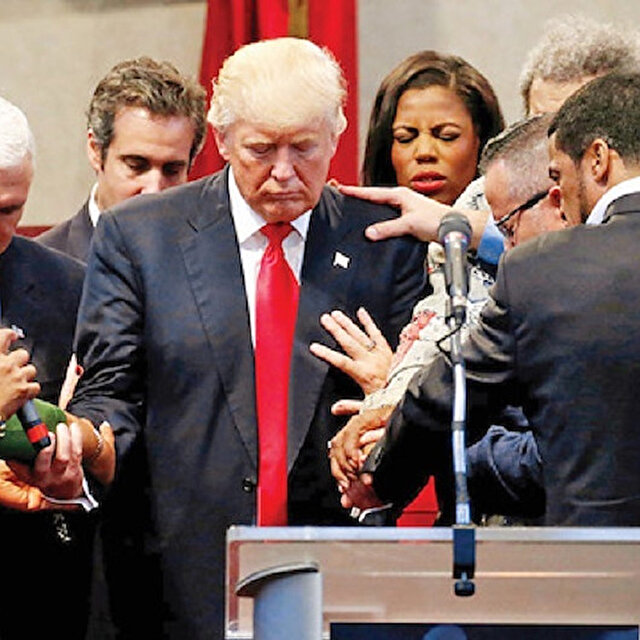 He added that the plan also includes ending the policy of separating Hamas prisoners from those affiliated with rival Palestinian faction Fatah.
"The plan also includes preventing members of the Knesset [Israel's parliament] from visiting Palestinian detainees," Erdan said.
He went on to assert that the Israeli prison service was ready to "deal with any scenario".
"We will not be deterred by threats and [hunger] strikes," he said.
"We must make conditions worse [for prisoners] to fulfill our moral duty to terror victims and their families," he added.
According to Erdan, the Israeli authorities are likely to begin implementing the plan in coming weeks, once it has been approved by the Israeli cabinet.
According to official statistics, the number of Palestinian detainees languishing behind bars has reached 6,000, including 270 children and 52 women.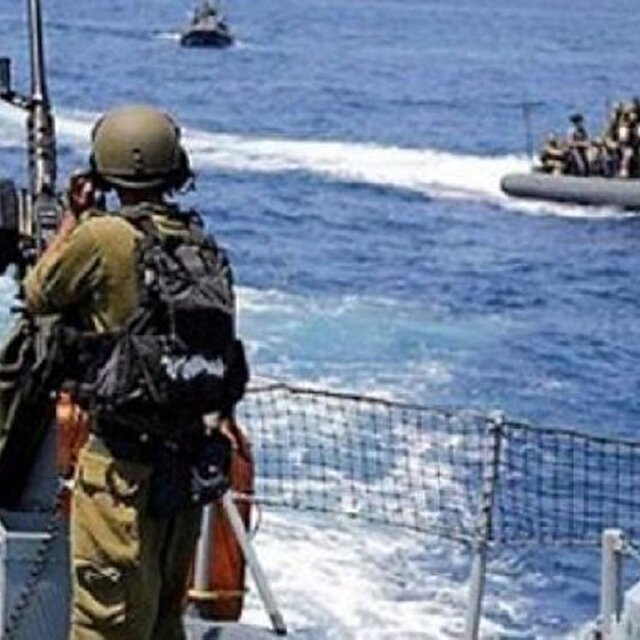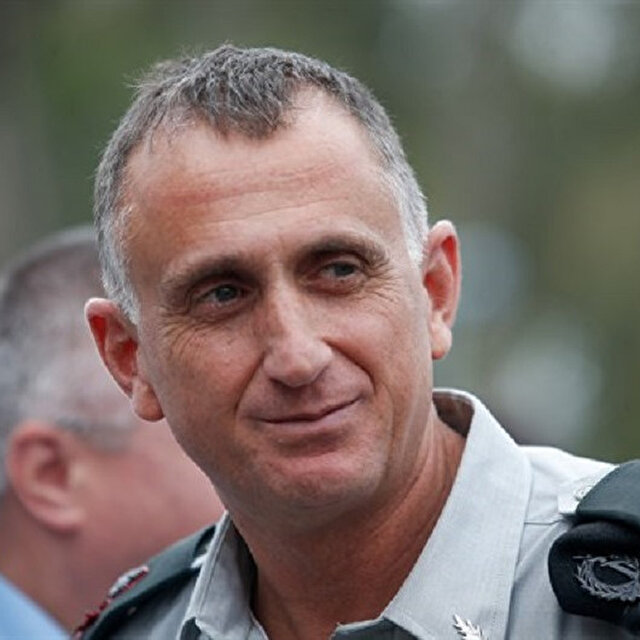 Detainees

Gilad Erdan

Israel

Palestine

Prisons