MIDDLE EAST
Israel's Netanyahu threatens Hamas with 'very strong blows'
Ersin Çelik

14 OCTOBER 2018, 02:44

Yeni Şafak
Israeli Prime Minister Benjamin Netanyahu on Sunday threatened to inflict "very strong blows" on Hamas after fresh violence erupted on the Gaza Strip.
"If they do not stop the violence against us, we are very close to another type of action which would include very strong blows." he said.
Palestine's political scene has remained deeply polarized since mid-2007, when Hamas took control of the Gaza Strip after sweeping legislative elections one year earlier.
About 200 Palestinians, including 37 minors, have been martyred by Israeli forces, and 22,000 others injured since the start of mass demonstrations in March against Israeli occupation.
Protesters demand the "right of return" to their homes and villages in historical Palestine, from which they were driven in 1948 to make way for the new state of Israel.
They also demand an end to Israel's 11-year blockade of the Gaza Strip, which has gutted the coastal enclave's economy and deprived its roughly two million inhabitants of many basic commodities.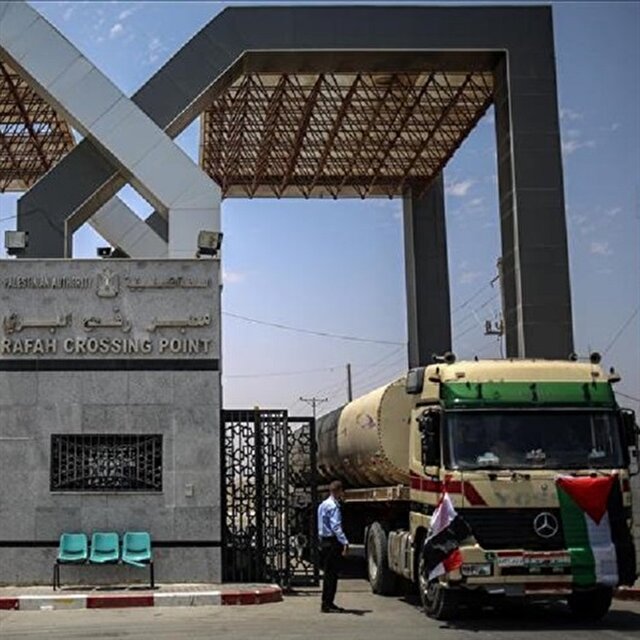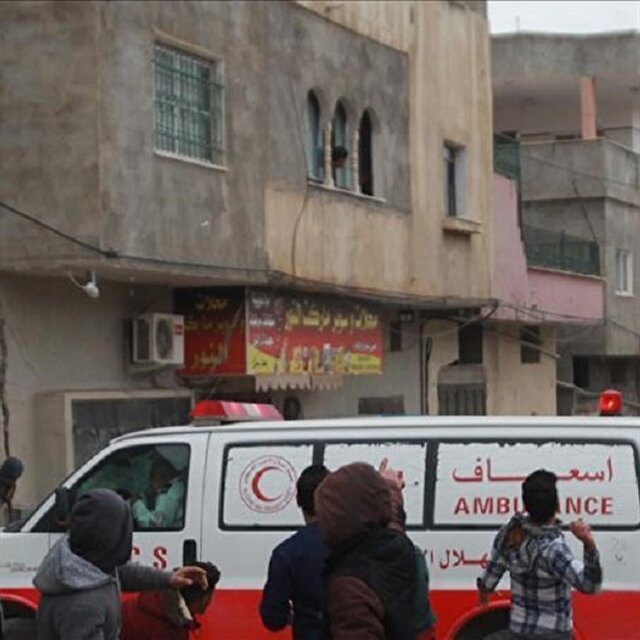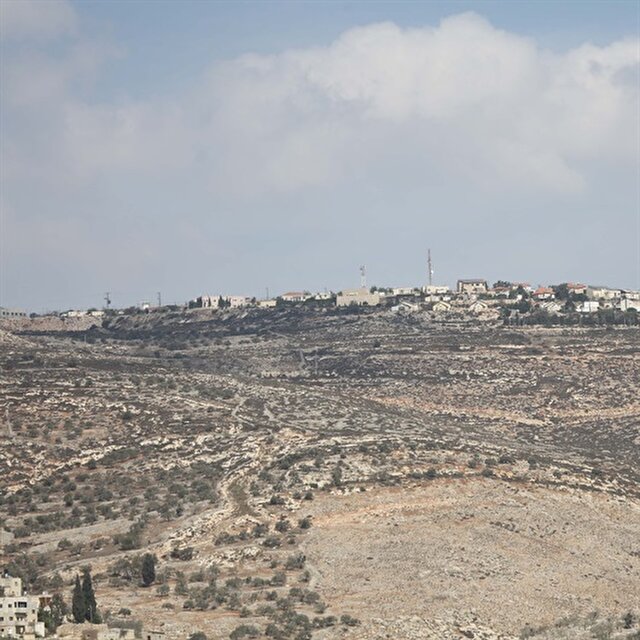 Benjamin Netanyahu

​Israeli Prime Minister

Hamas

threaten