AFRICA
S. Africa's ruling party pledges jobs ahead of polls
South Africans will elect members of parliament and provincial leaders in May 2019
News Service

13 JANUARY 2019, 09:27

AA
South Africa's ruling African National Congress (ANC) on Saturday pledged to create more jobs and ensure a decent living for all citizens, as it launched its election manifesto ahead of general elections slated for May.
Addressing thousands of supporters in the coastal city of Durban, President Cyril Ramaphosa said it was "unfortunate" that over 9 million South Africans were unemployed and pledged to tackle the crisis.
Ramaphosa, who assumed office one year ago, after his predecessor Jacob Zuma was forced to resign following corruption allegations said he will work towards transforming the economy which has stagnated for years.
"For several years, investment in the economy […] has stagnated, stifling growth and job creation. We have a plan to turn this around," he told over 80,000 supporters gathered at the Durban stadium.
The previous administration of Zuma was accused by many economist of lacking policy, which dissuaded investors and costed the economy billions of dollars.
"We will take measures to lower the cost of doing business in South Africa, increase productivity and improve competitiveness," Ramaphosa promised.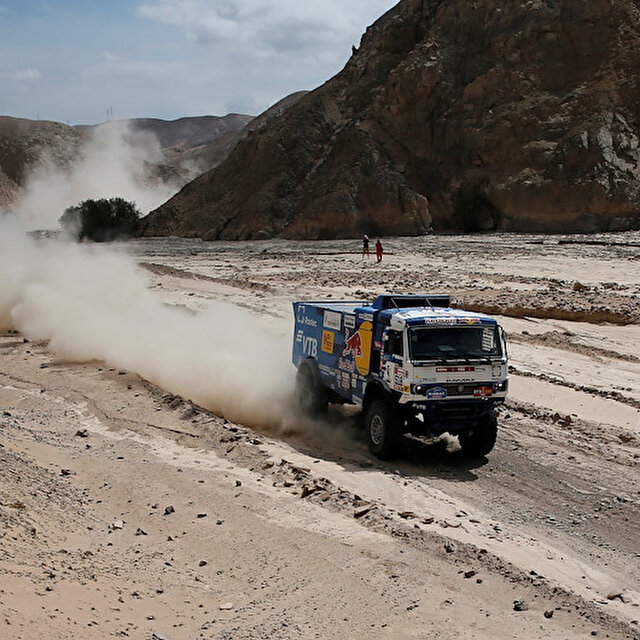 Land reform
Ramaphosa, who is a former anti-apartheid activist and trade union leader, said his party will accelerate land redistribution once re-elected.
Land is a sensitive issue in South Africa, where the majority of the natural resource remains in the hands of a few whites. Most commercial farms in the country that produce the bulk of food are also owned by whites.
The ANC which has ruled South Africa since the end of apartheid in 1994 last year voted in parliament to have the constitution amended so privately owned land could be expropriated.
Currently, the ANC has the majority in parliament and is wooing voters to retain its dominance in the country's leadership.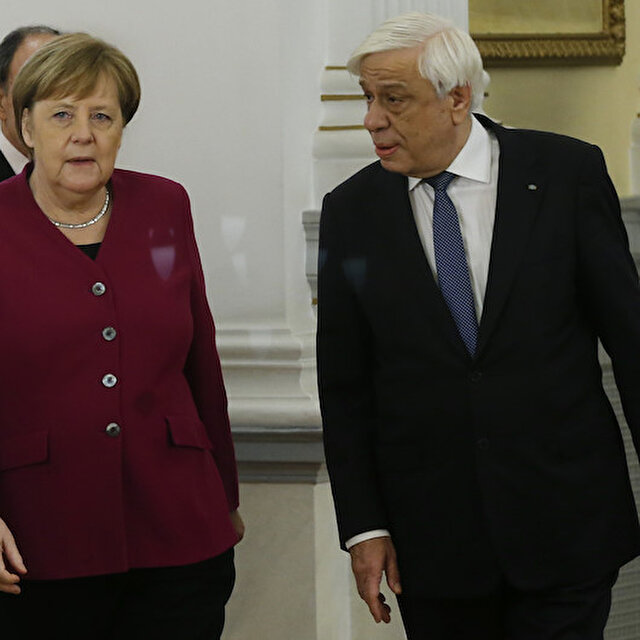 Migration
Ramaphosa said his party continues to improve cooperation with other countries in the region to ensure they put in place a more effective system to manage migration.
"Our success as a country is inextricably linked to the progress of our neighbors and the rest of the African continent," he added.
In the past, there have been several anti-immigrant attacks in South Africa, where nationals accuse foreigners of taking their jobs by accepting low wages and committing crimes.
Most of the migrants in South Africa come from fellow African countries where there are either wars or lack of employment.
South Africa which uses a propositional political representative system will elect members of parliament and provincial leaders in May 2019.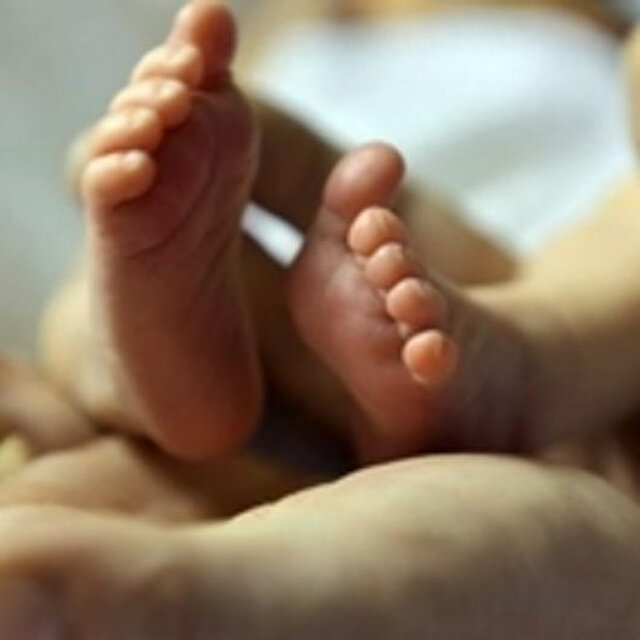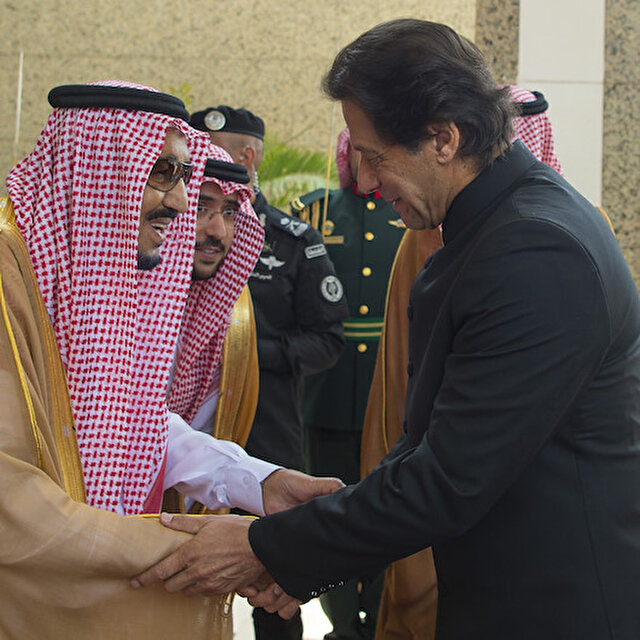 ANC

election

manifesto

South Africa