TV
Turkish beauty who stole hearts as Halime Sultan becomes face of Pakistan
Who is Halime Sultan's No 1?
News Service

01 AUGUST 2020, 02:16

Yeni Şafak
Turkish actress Esra Bilgiç whom we have all come to know and love as Halime Sultan in Turkey's globally-acclaimed TV series Ertugrul: Resurrection announced that she will be collaborating with Pakistani mobile company Jazz.
Taking to her social media accounts, Bilgiç posted a stunning picture of herself in red to her 3.8 million followers and wrote: "I think its time to tell the world #Dunyakobatado #JazzSuper4G," revealing her collaboration with Pakistan's leading telecommunication network.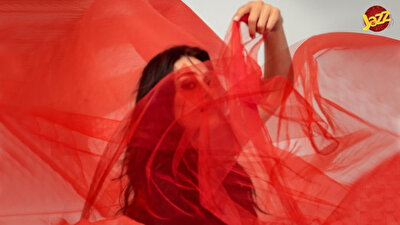 Who is Halime Sultan's No.1?
In a separate tweet, Bilgiç wrote, "I found my no.1 in Pakistan," sending fans into a frenzy, as they speculated that she may have found her soulmate in Pakistan.
I've found my no. 1 in Pakistan. 💃🏻

— Esra Bilgiç (@esbilgic) July 27, 2020
However rumors were laid to rest when Jazz posted "Looks like we found our number one too!" on Instagram.
Video: Salam Pakistan! Ertugrul's Esra Bilgiç wishes Muslims Eid Mubarak
Bilgiç had previously expressed her desire to collaborate with several of Pakistan's most-loved brands.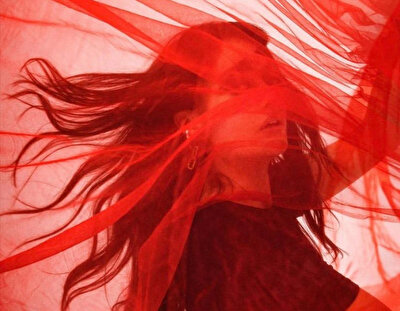 Often described as the Turkish Game of Thrones, the series depicts the 13th century Anatolia and tells the story before the establishment of the Ottoman Empire. It illustrates the struggle of Ertugrul Gazi, father of the empire's first leader.
The series illustrates the struggle of Ertuğrul and his warriors against a plethora of adversaries from the Knights Templar to Mongol invaders.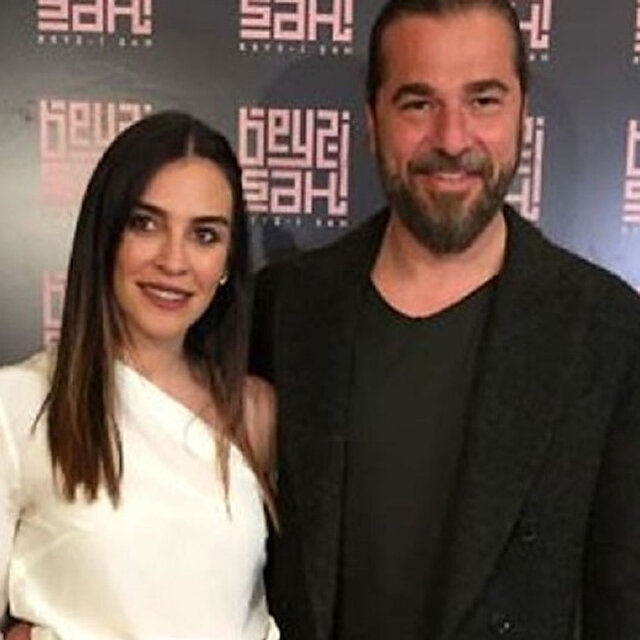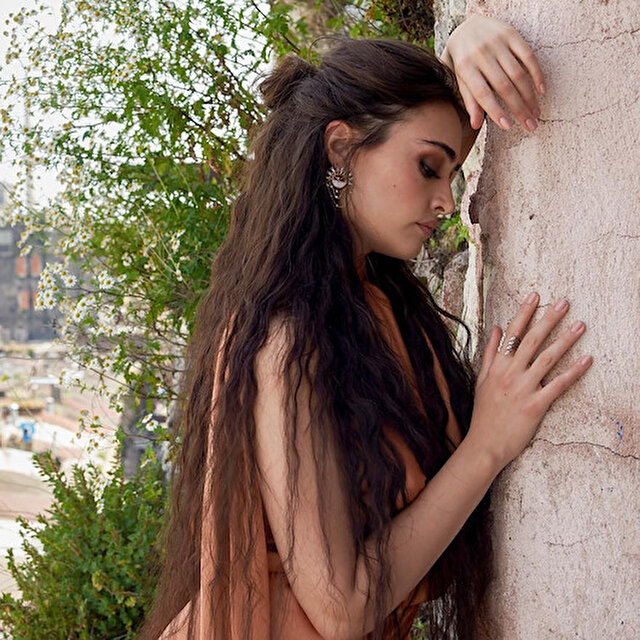 According to the state-run Pakistan Television (PTV), 133.38 million people have so far watched the drama series from April 25- May 14. Also, its episodes are trending on YouTube in Pakistan every day.
In just 20 days, since the series with Urdu dubbing started riding on the airwaves, PTV's YouTube channel has registered exponential rise in its viewership with 2.1 million subscribers, shattering all previous records.
Game of Thrones

Esra Bilgıç

Halime Sultan

Pakistan

Jazz

Ertugrul