LOCAL NEWS
Turkish shipping industry blossomed over 16 years: Erdoğan
YENİŞAFAK ENGLİSH

09 FEBRUARY 2019, 12:45

AA, Yeni Şafak
Turkey's shipping industry has blossomed over the last 16 years, President Recep Tayyip Erdoğan said on Saturday.
"The Turkish shipping industry has blown the cobwebs away and blossomed again over the last 16 years," Erdoğan said at the launch ceremony in Istanbul of a new test and training ship, the Ufuk (A-591).
On Turkey's fight against terrorism, Erdoğan said: "Over the last three years, we have scored many large successes against terror groups, especially Daesh and the PKK, who target our citizens' lives and try to divide our country."
He added that all of the terrorist groups which shed the blood of Muslims, from Daesh to al-Qaeda, carry Western-made weapons.
"The PYD/YPG murderers carrying out a genocide in northern Syria have our allies' rockets, bombs and weapons in their hands," Erdoğan said, referring to U.S. support for the YPG/PKK, a Syrian offshoot of the PKK terror group.
In its more than 30-year terror campaign against Turkey, the PKK -- listed as a terrorist organization by Turkey, the U.S. and the EU -- has been responsible for the deaths of nearly 40,000 people, including many women and children.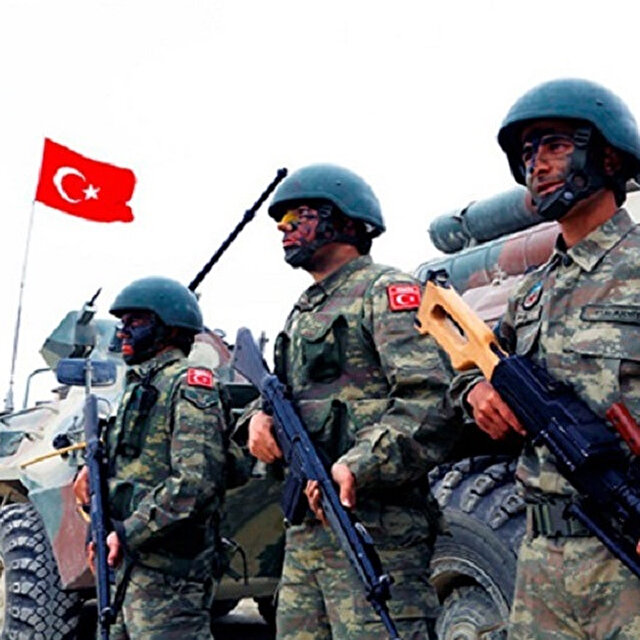 Erdoğan extends condolences over death of 17 people in Istanbul building collapse
Turkish President Recep Tayyip Erdoğan also offered condolences to the families of 17 people who lost their lives in Istanbul building collapse on Wednesday.
The death toll in Wednesday's building collapse in Istanbul has risen to 17, Turkey's health minister said on Saturday.
A total of 13 people are in hospital, including two in serious condition, Fahrettin Koca said Saturday at the Lutfi Kirdar Kartal Training and Research Hospital, where he visited the victims.
The building collapsed Wednesday while 30 residents were inside. The cause of the collapse is yet to be determined.
A 16-year-old boy was rescued from the debris of the building early Friday.
On Thursday, rescue teams saved a 5-year-old girl identified as Azra Havva Tekgoz from the rubble.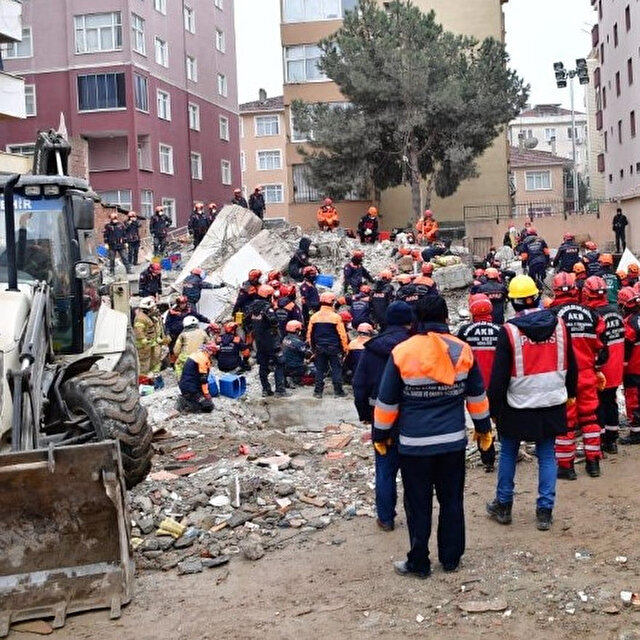 Istanbul building collapse

​Turkish President Recep Tayyip Erdoğan

condolences